Nice to Meet You!
A Little More About Me
I am a proffessional photographer, based in New York. Always having passion for creativity, is what led my adventurous path to establishing my business. Using a photojournalistic and editorial approach, I combine natural portraiture and styled details to perfectly convey every couple's distinct personality, but my heartfelt candids are everyone's favorites.
I watch the story unveil and try to capture every moment of raw emotion and real expression, and make the day unique and special. My aim is to shoot what's there, what's happening, while at the same time, doing it creatively.
This is your day to shine, so smile and enjoy it while I document your story.
Warmly,
Klaudia Suleiman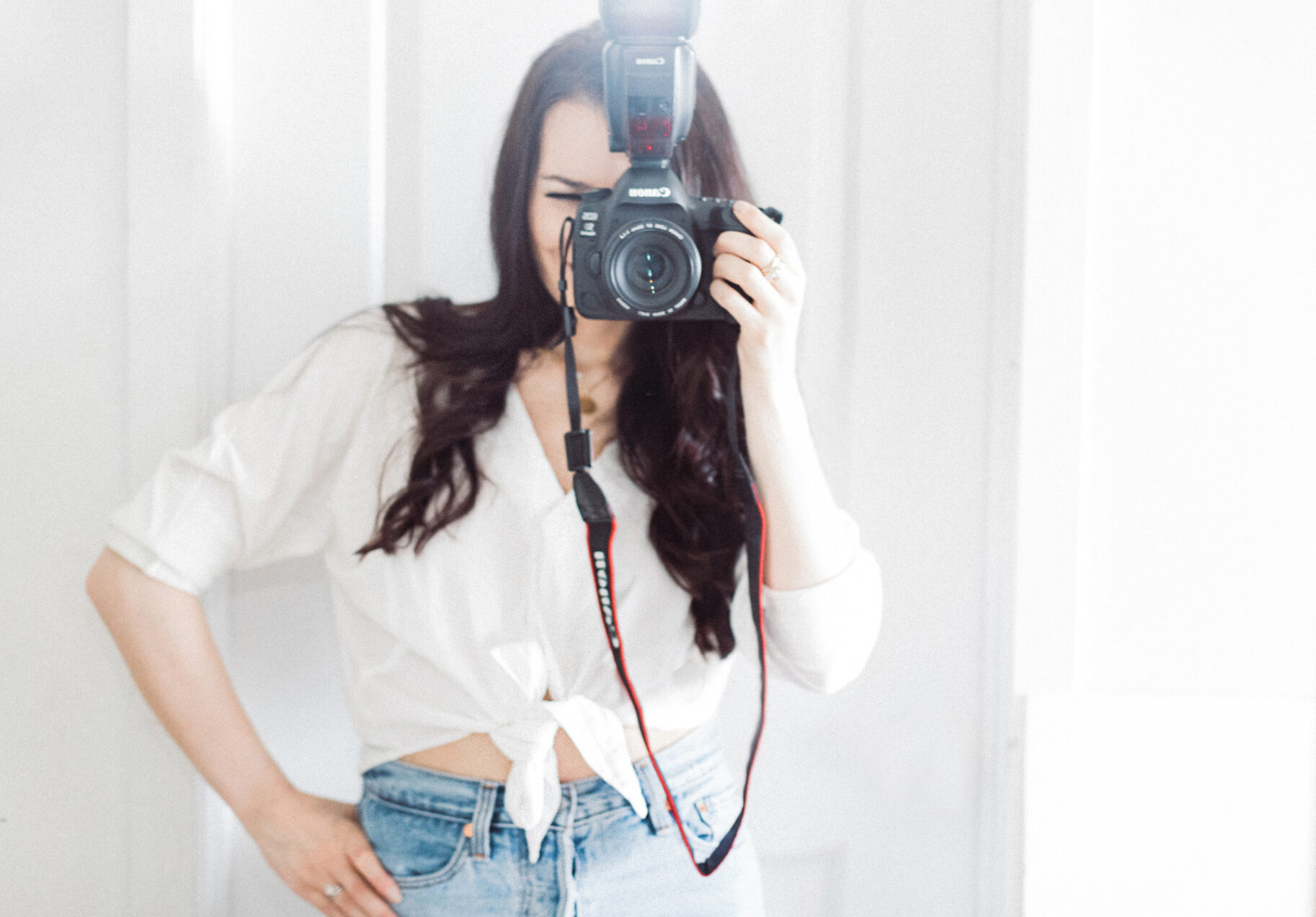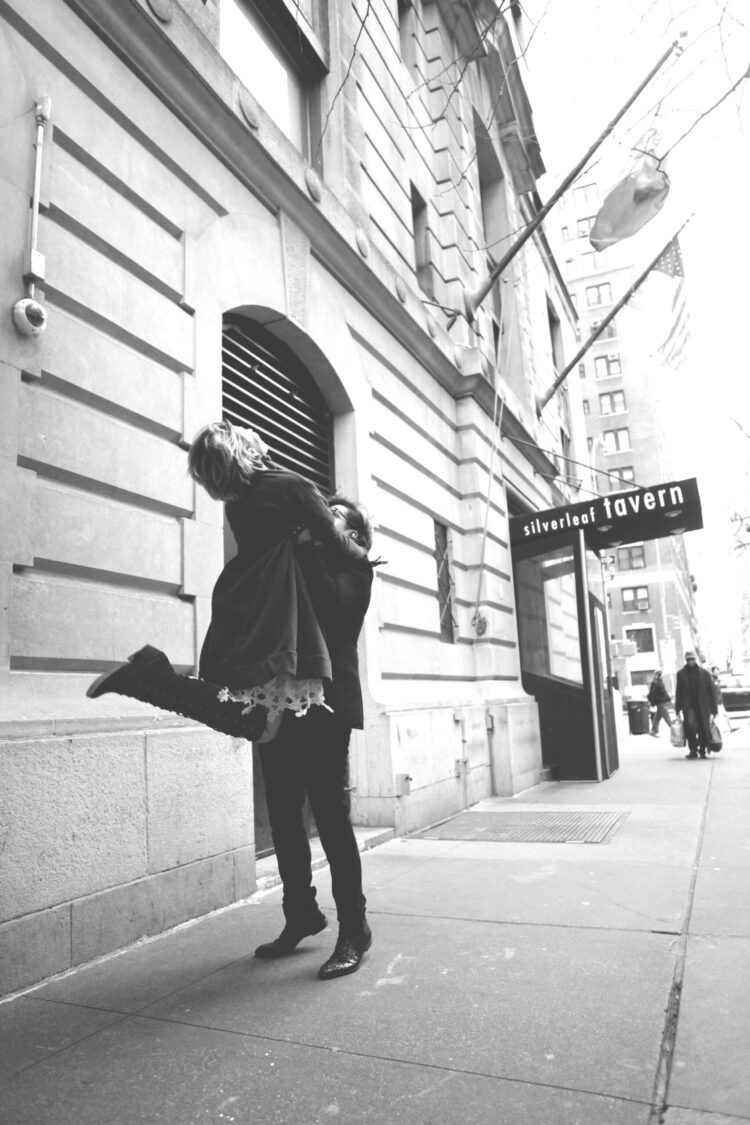 D&T
DOROTA & TOMASZ
Our time spent with this photographer cannot be put into words, we loved every minute of it and perhaps most of all the way she seamlessly managed to capture the best moments from our wedding.
"Photography is like a moment, an instant. You need a half-second to get the photo. So it's good to capture people when they are themselves."
– Patrick Demarchelier