STYLE
Using an approach that combines documentary and fine art styles, I capture every moment of raw emotion, the intersection of reflection, joyfulness, and intimacy.
Weddings are rooted in ritual and experience, making each unique. I enjoy learning about what gives my clients purpose and how I can achieve that through my photos, all while allowing them to thoroughly immerse themselves in every emotion on their wedding day.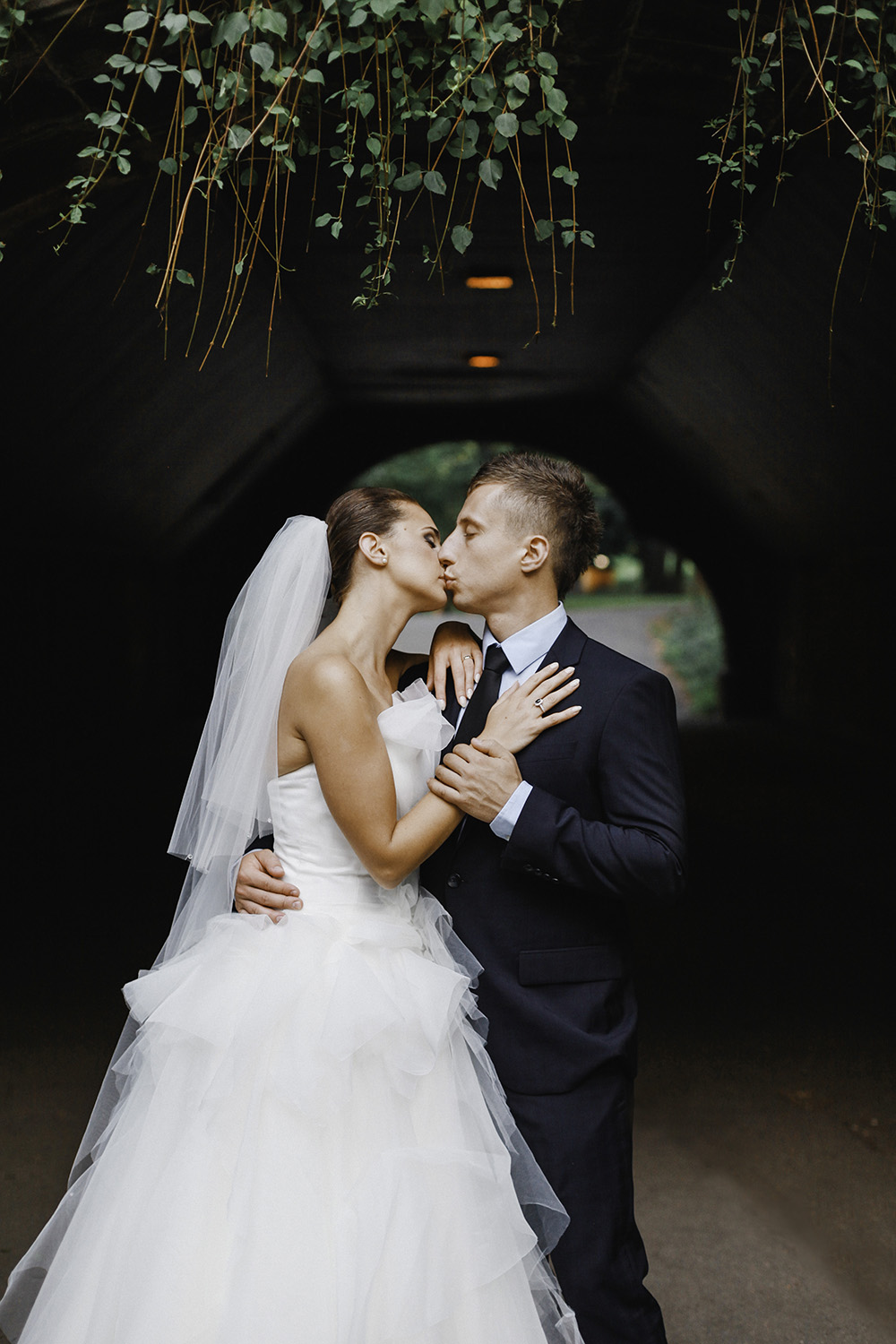 TRUST
Over the years I have been very fortunate to establish long term relationships with my clients. I find it very important to understand my couples, as this relatable connection can only lead to success. Trust is an integral part of choosing your photographer - it's important to make sure you love their work and their photography style.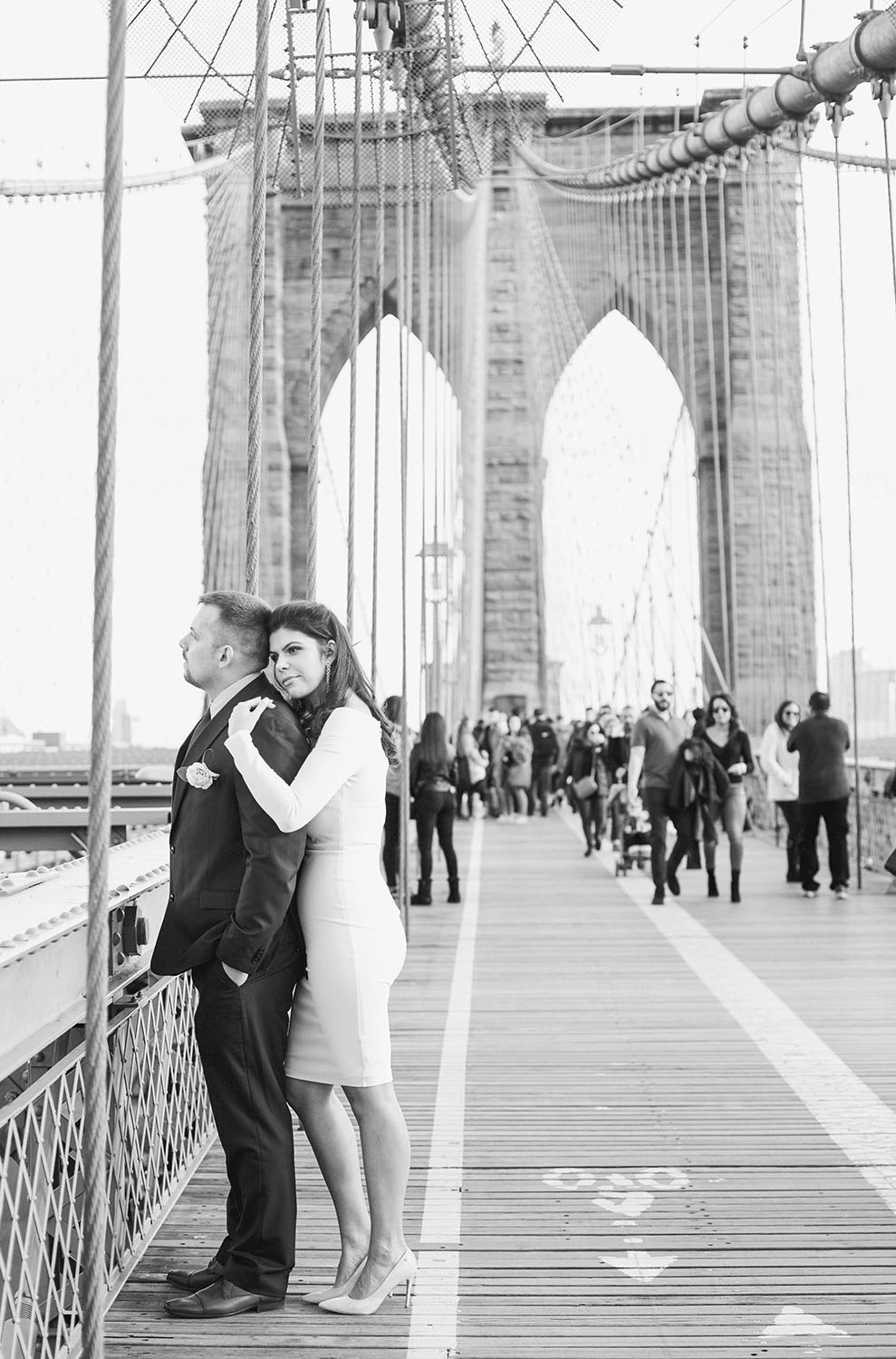 PRICING
I take limited number of weddings per year - please contact us for pricing and portfolio.